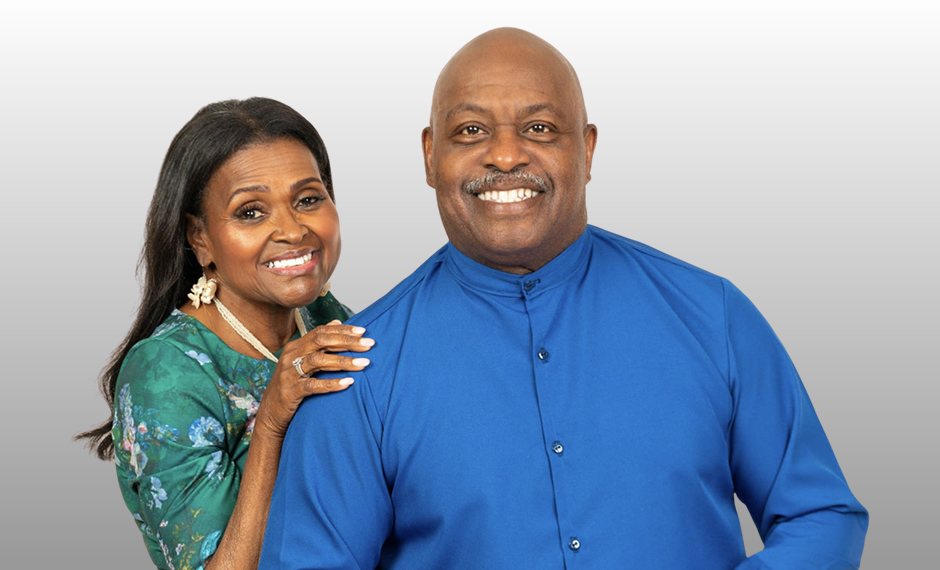 Apostles Theron and Kathy Feemster welcomes you in the name of our Lord and Savior, Jesus Christ, to Miracle Tabernacle International. It is of utmost importance that you know how elated we are that God has guided you our way. As you make yourself available, we hope that you will feel the presence of the Lord in the sanctuary, where the power and the anointing is evident by miracles, signs, and wonders. Praise is what we do unto an awesome God, who is worthy of all honor and glory.
Miracle Tabernacle International Ministries is honored to serve, and our prayer is that you would love to come and be a part of this fellowship as we move forward in the things of God. Miracle Tabernacle International ministries are centered around our mission statement. We strive to educate, edify, and evangelize; building the kingdom through the Word of God.
Apostles Theron and Kathy Feemster and the entire MTIM church family are here with open arms, loving hearts, and a giving spirit. If you are without a church home or are seeking salvation, please know that our doors and hearts are always open to you any time. Just come.
---
M I S S I O N S T A T E M E N T
Motivated by the love and compassion of God. Reaching the masses by nurturing and perfecting gifts, equiping and building families, mentoring & encouraging marriages, and individuals through intentional Kingdom work, evangelism, and the uncompromising Word of God.